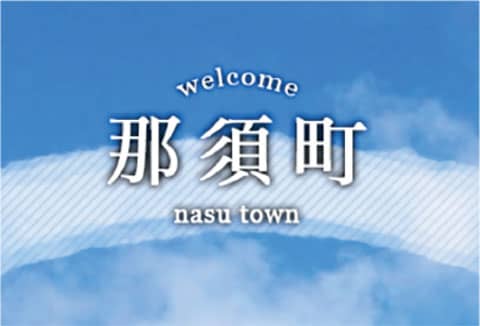 It is the website of Nasu Town.
---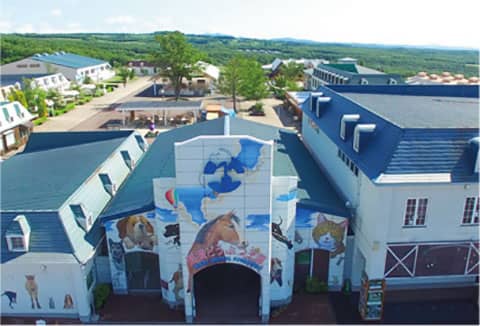 Nasu Animal Kingdom features numerous shows that allow you to see animals in their natural form. Birds fly, dogs play with humans, and cats hunt.
We hope that these shows featuring animals acting naturally will deepen your interest in animals.
Phone:+81-287-77-1110
Open:10:00-16:30 *Open hours fluctuate according to the season.
---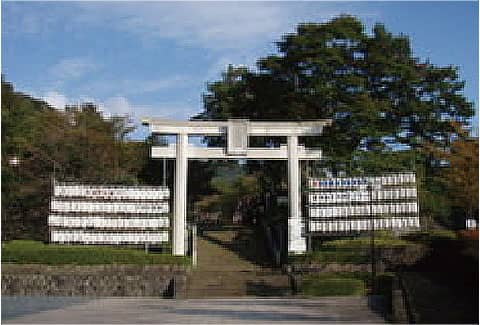 It is a shrine which enshrines the god of Onsen, established in 630. A hunter called Saburo Yukihiro discovered this spring, while pursuing a white deer and decided to build an onsen here.
This shrine is connected to the legend of the famous Nasu military commander Nasuno Yoichi. Nasuno Yoichi was a warrior famous for shooting a fan. It is said that when he shot the fan, Yoichi prayed to the god of Nasu Yuzen. To thank the god, he built a torii here.
Phone:+81-287-76-2306
---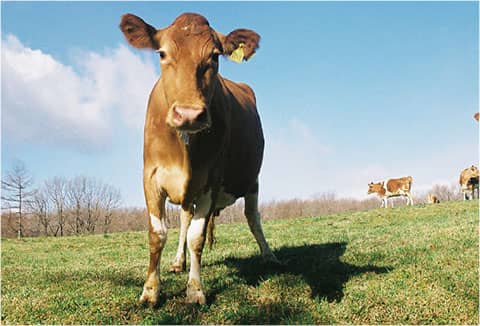 Play · eat · touch and have plenty of delicious · fun! A good old-fashioned tourist farm. Contact with the various animals closer.
Phone:+81-287-76-2150
Open:8:00-17:30 *Open hours fluctuate according to the season.
Entrance fee:Free Open 365 day
---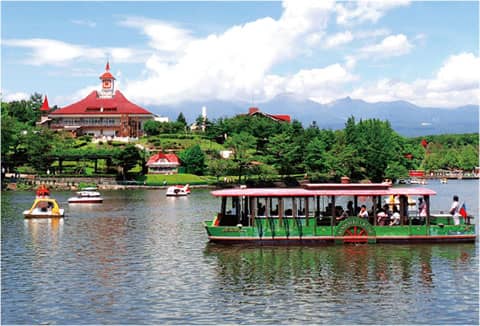 In the center of the plateau only of the lake, vehicles, animals, food, and shopping, all generations correspondence of leisure land.
Phone:+81-287-76-3111
Open:9:30-16:00 *Open hours fluctuate according to the season.
---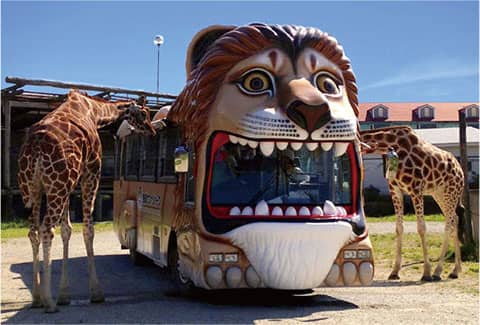 Many wild animals come closer to your eyes!
Enjoy the spear prey to wild animals is "experience type Safari Park"!
White lions, tigers, giraffes, hippos, began about 70 species 700 head feathers of the world of wild animals rhinoceros has lived mainly in the free-range.
Phone:+81-287-78-0838
Open:8:00-17:00 *Open hours fluctuate according to the season.
---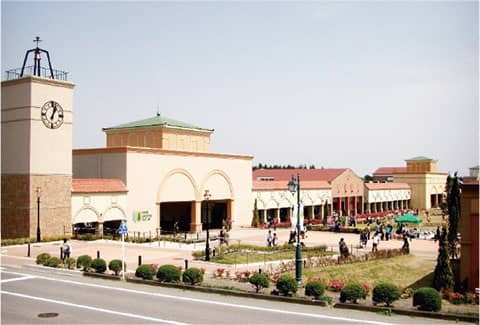 An outlet shopping centre showcasing fashion, sports & outdoors and lifestyle brands. Food courts, cafés and restaurants are on hand for when you need a break. Expanded in the summer of 2012, the mall houses 148 stores. Situated near the IC, the free shuttle bus runs a regular service between Nasu-Shiobara station and the shopping centre. The mall turns magical with the festive lights and decorations during the winter.
Phone:+81-287-65-4999
Open:10:00-19:00 *Open hours fluctuate according to the season.
---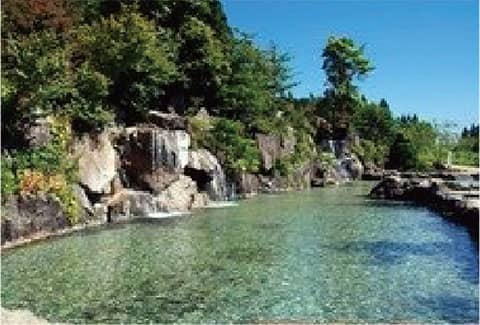 "Seiryu No Sato" where you can enjoy fishing at a waterfall pond where spring water pours. Both Japanese chars and rainbow trouts can be enjoyed at the same price, and fish is also attractive for salt firing and sashimi with affordable processing fee.
Phone:-81-287-78-0337
Open:
Fishing pond 9:00-Sunset
Restaurant 11:00-16:00
---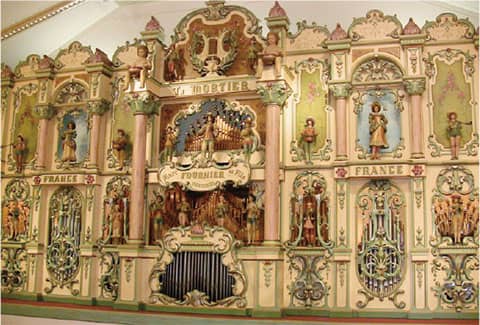 The late that served as dissemination of the music box – Mainly on Mr. Kiyoshi Sato's collection, 100 kinds of music boxes from all over the world are on display at all times, including a disc type which can enjoy as many songs as one, and a powerful orchestra box.
Phone:+81-287-78-2733
Open:9:30-17:00
---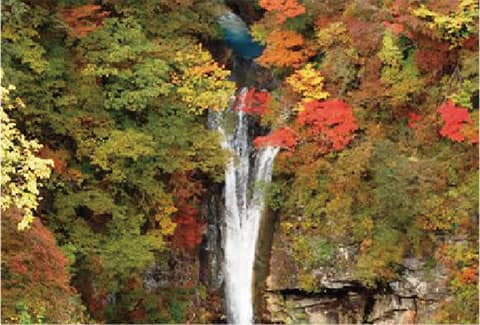 Nasu Heisei no Mori (The forest of Nasu Heisei) is located in Nasu Highland which spreads in the northern part of Tochigi prefecture, about 180 kilometers from Tokyo, at the foot of the magnificent Nasu mountains.
About 560 hectares of rich forest which had been managed as Nasu Imperial Villa site until 2008 is to be opened as a place to interact with nature.
Phone:0287-74-6808
Open:9:30-16:30 *Open hours fluctuate according to the season.
---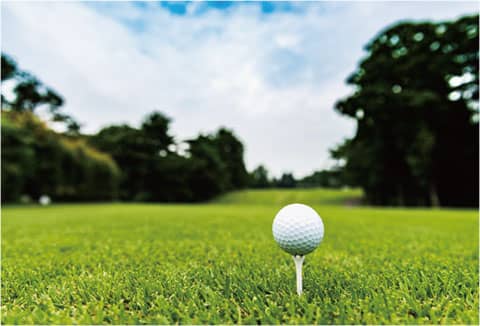 CONTACT US
PHONE +81-287-74-6021
OPEN 9:00~21:00