Manatei Nasu is an Onsen Ryokan (a Japanese style spa resort hotel), located in Nasu highland, sorrounded by magnificent Nasu mountains. Here you can relax and enjoy some quiet time.
Beautiful scenery every season. Come with peace and relaxation momentarily.
Please spend the night of irreplaceable journey at Manatei Nasu.
As for the renewal, the first floor, mainly the entrance and the lobby, was completely renovated. While maintaining the taste of Japanese, it creates a modern and calm atmosphere. Attached facilities such as stained glass, paintings and other galleries were further enhanced.
In addition, you can enjoy cuisine making use of seasonal highland vegetables in the dining "Hana-Touro".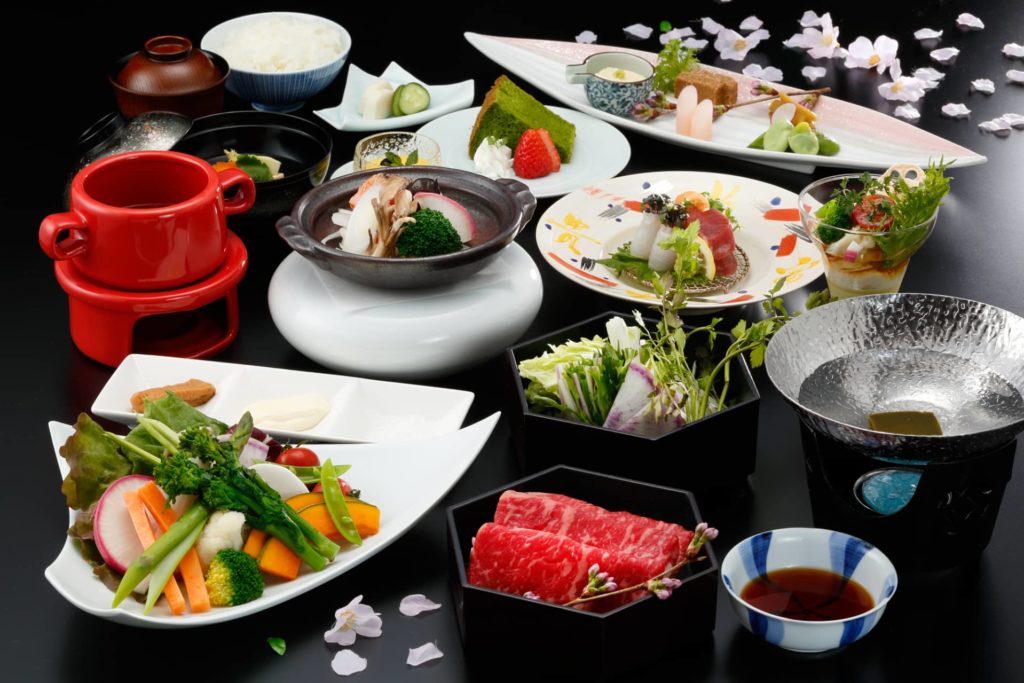 CONTACT US
PHONE +81-287-74-6021
OPEN 9:00~21:00